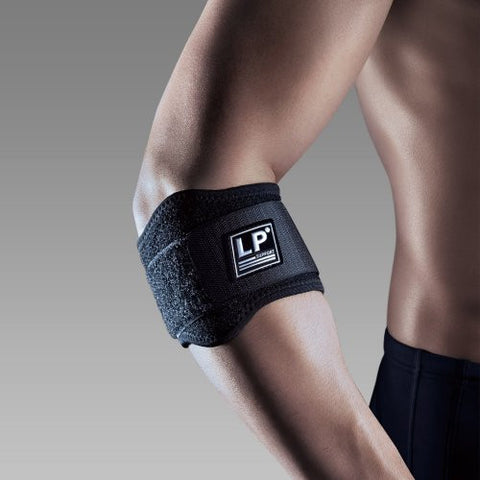 LP® Extreme Tennis Elbow Support
$25.28
Brand LP® Support
This product is unavailable
Product Feature
Adjustable hook and loop closure allows for appropriate tension if needed.
Silicone pad offers extra pressure on forearm muscle.
Indication
Lateral epicondylitis (Tennis elbow)
Medial epicondylitis (Golfer's elbow)
Available Size
Measure around the elbow joint.
One size 17.8-33.0cm (7-13")
Washing Instruction
Hand wash in cold water with mild soap.
Rinse thoroughly.
Air dry at room temperature.
Do not machine wash and dry.
Composition
70% CoolpreneTM (Neoprene Rubber), 15% Polyester, 15% Stretch Nylon.